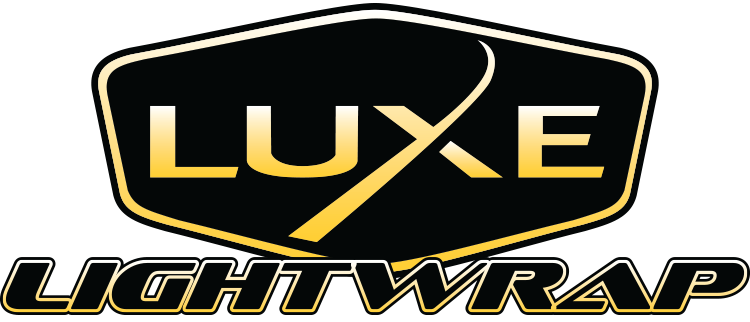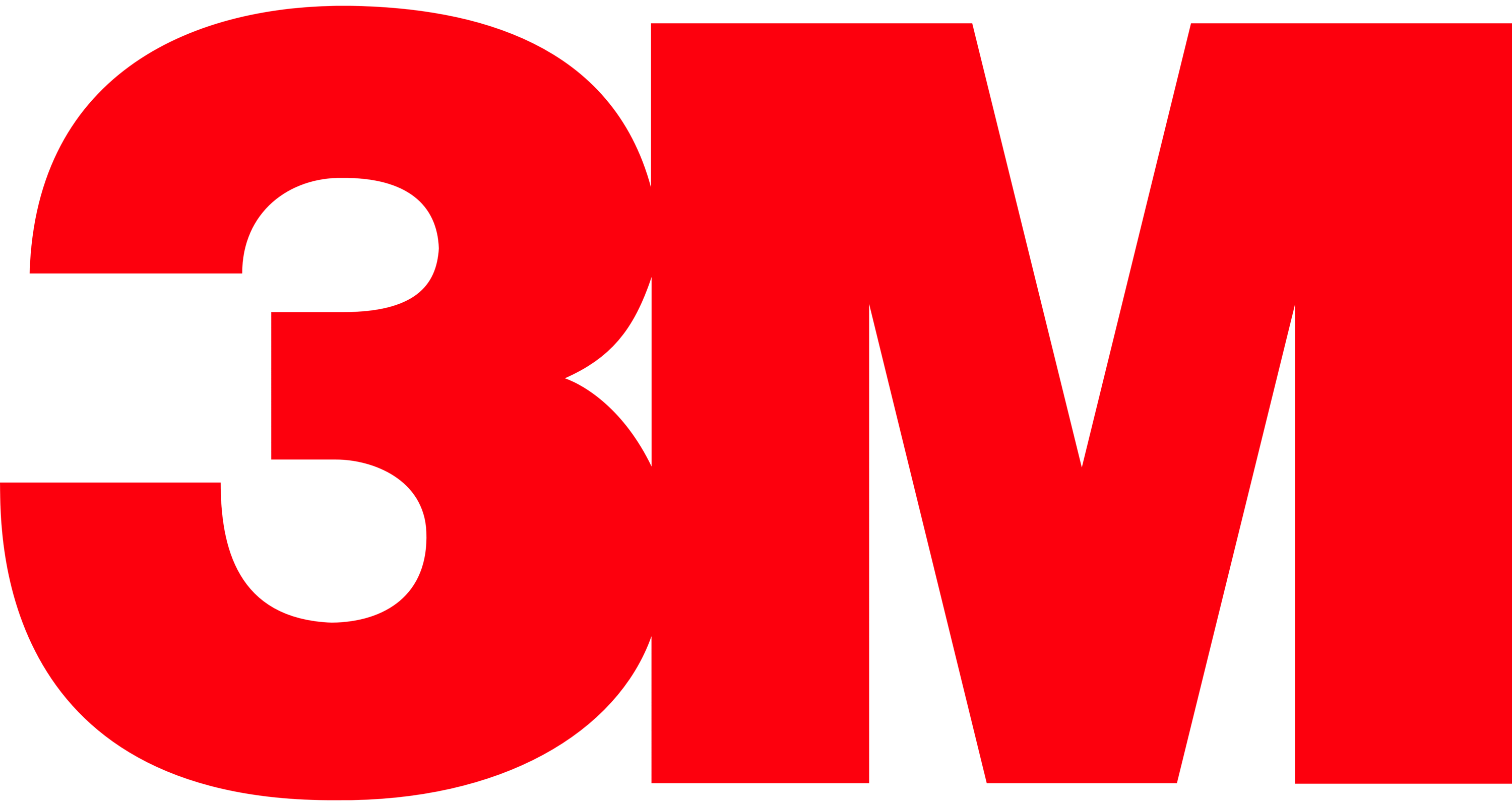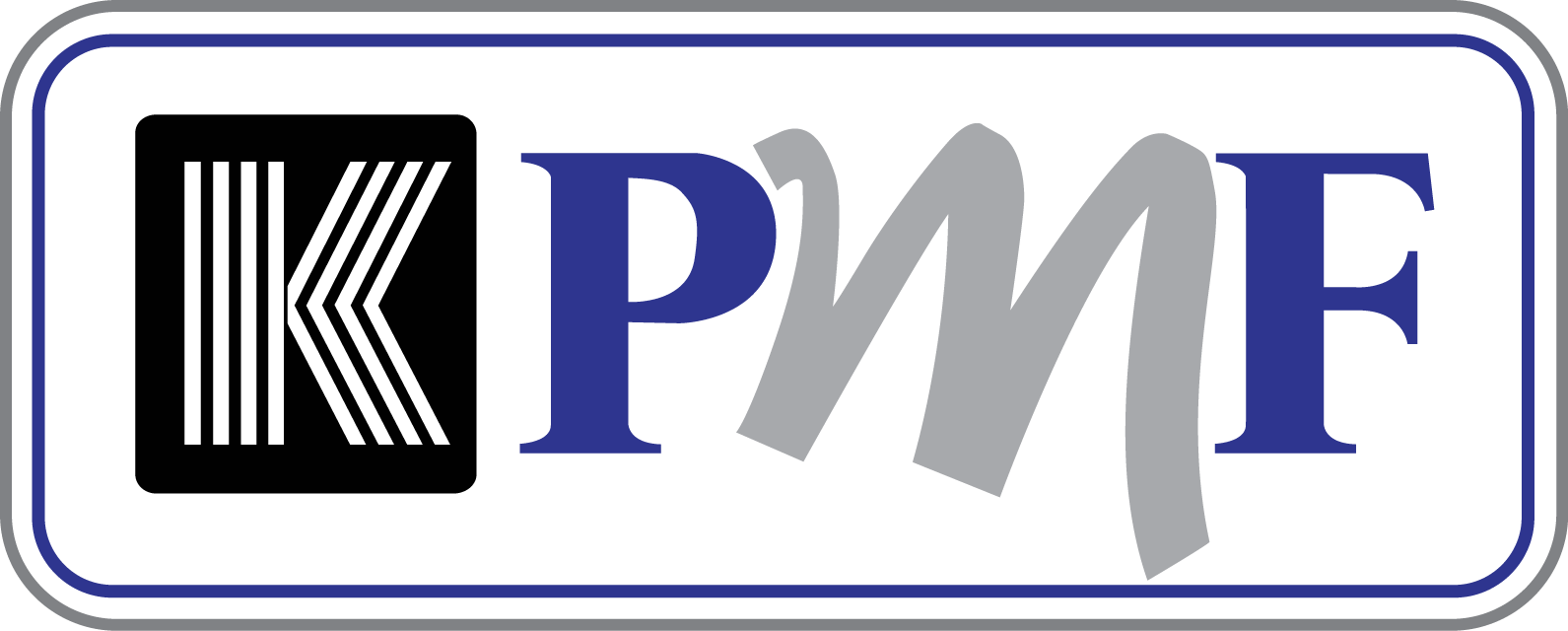 HEADLIGHT & TAILLIGHT TINTING
Using our proprietary tint, LightWrap, transform the look of your headlights and tail lights.
LightWrap is premium dry application vinyl tint used by professionals worldwide, with durability up to 10 years.
Offered in 3 different shades and 8 different finishes.
We use only top-quality brands in our color change wraps such as KPMF, 3M, Avery, Hexis and Orafol. None of that cheap Chinese stuff. With our skilled hands we can create an ultra unique look that will set you apart from all the other cars on the road.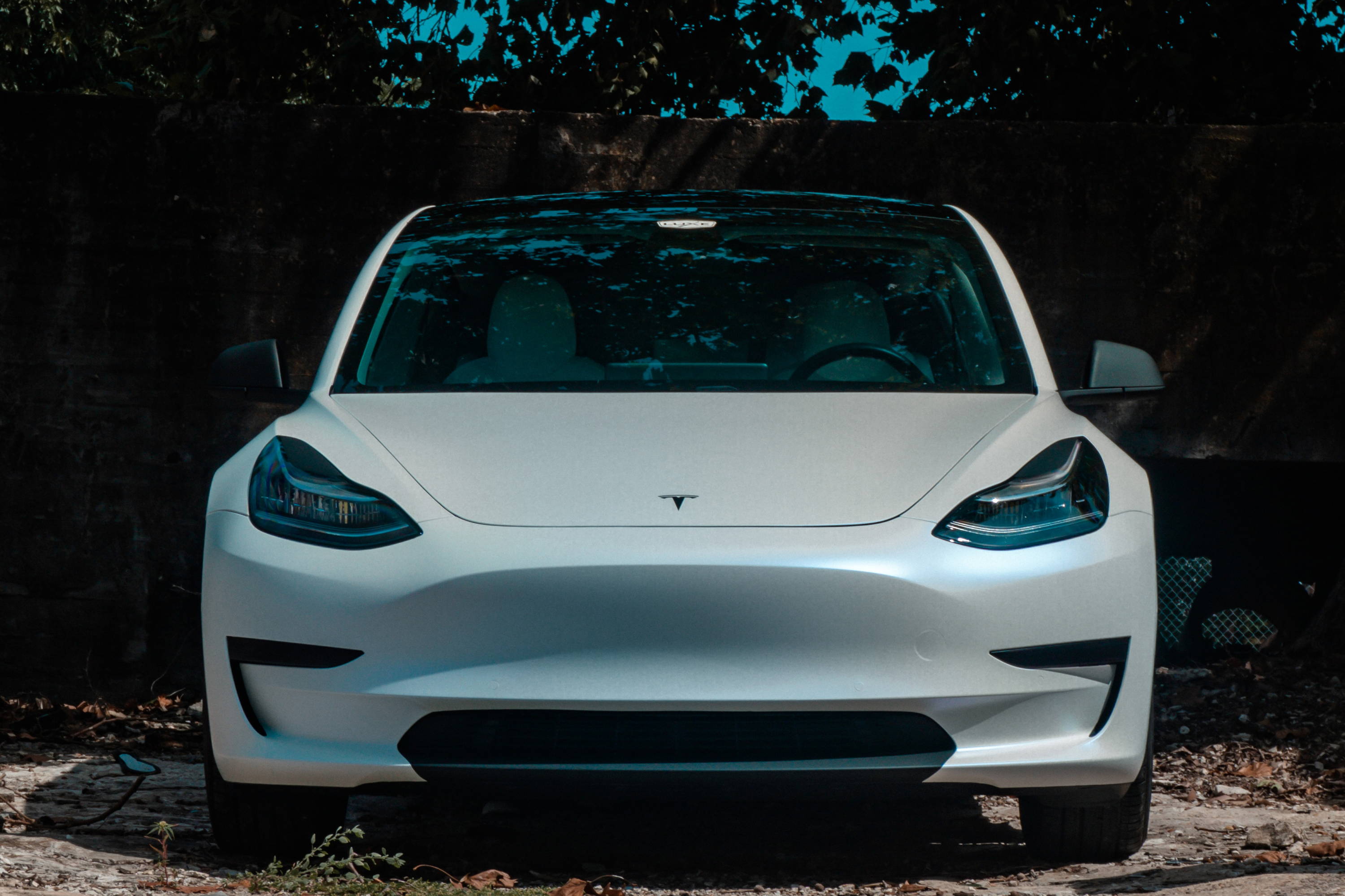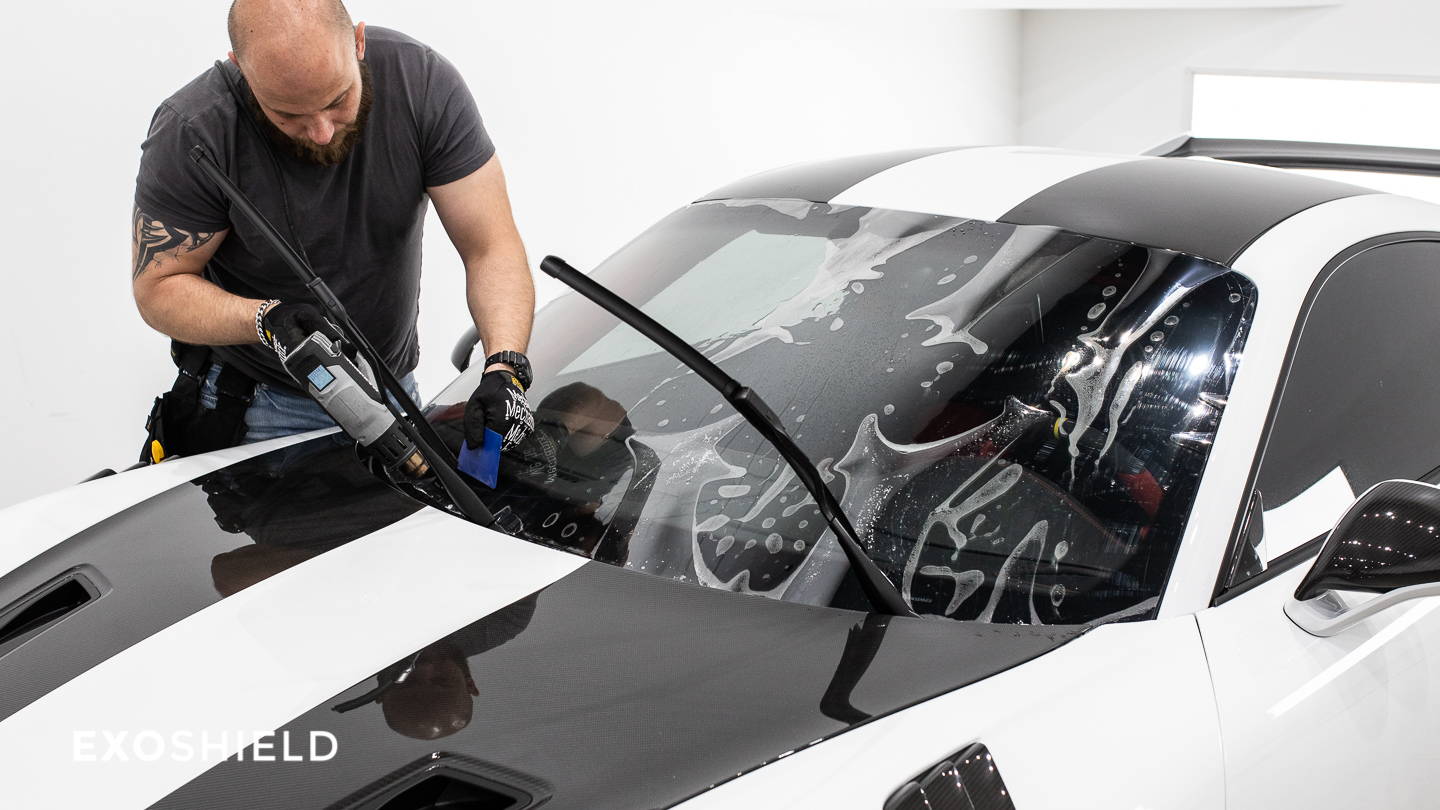 Exoshield windshield protection
We're proud to offer our customers the highest quality windshield protection film on the market. ExoShield is a thin and invisible film that we install on the exterior of the windshield to reduce the risk of damage from rock chips by 6 times. Driving can be stressful enough - rest easy knowing your vehicle is protected by the best.
Ceramic Pro is the global leader in nanoceramic surface protection. The coating formulas are molecularly designed to protect surfaces such as paint, vinyl, polymers, glass and more. Ceramic Pro coatings bond to surfaces at a molecular level, filling in any nano-pores and creating a hydrophobic surface that is impervious to contamination. No other surface protection products perform quite like this.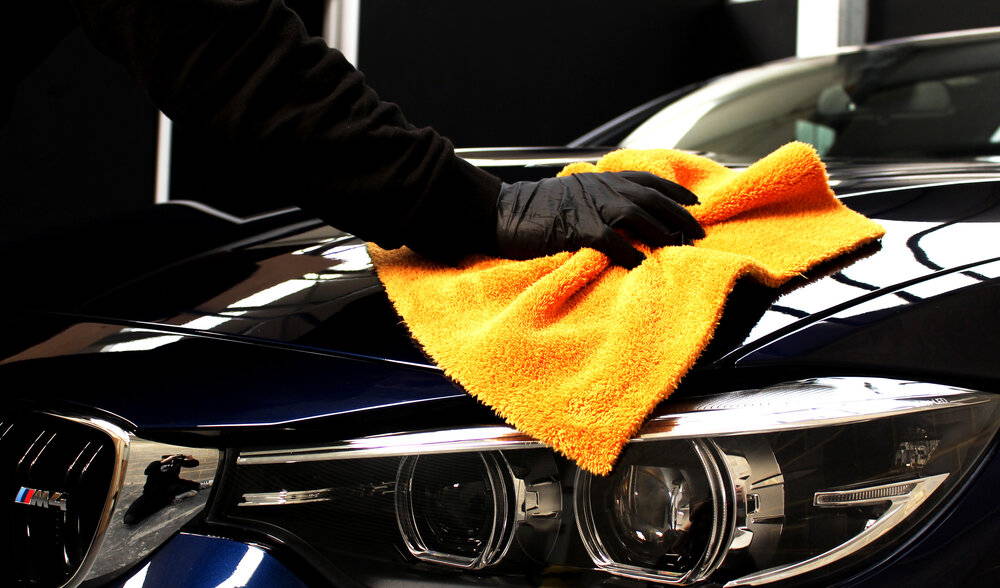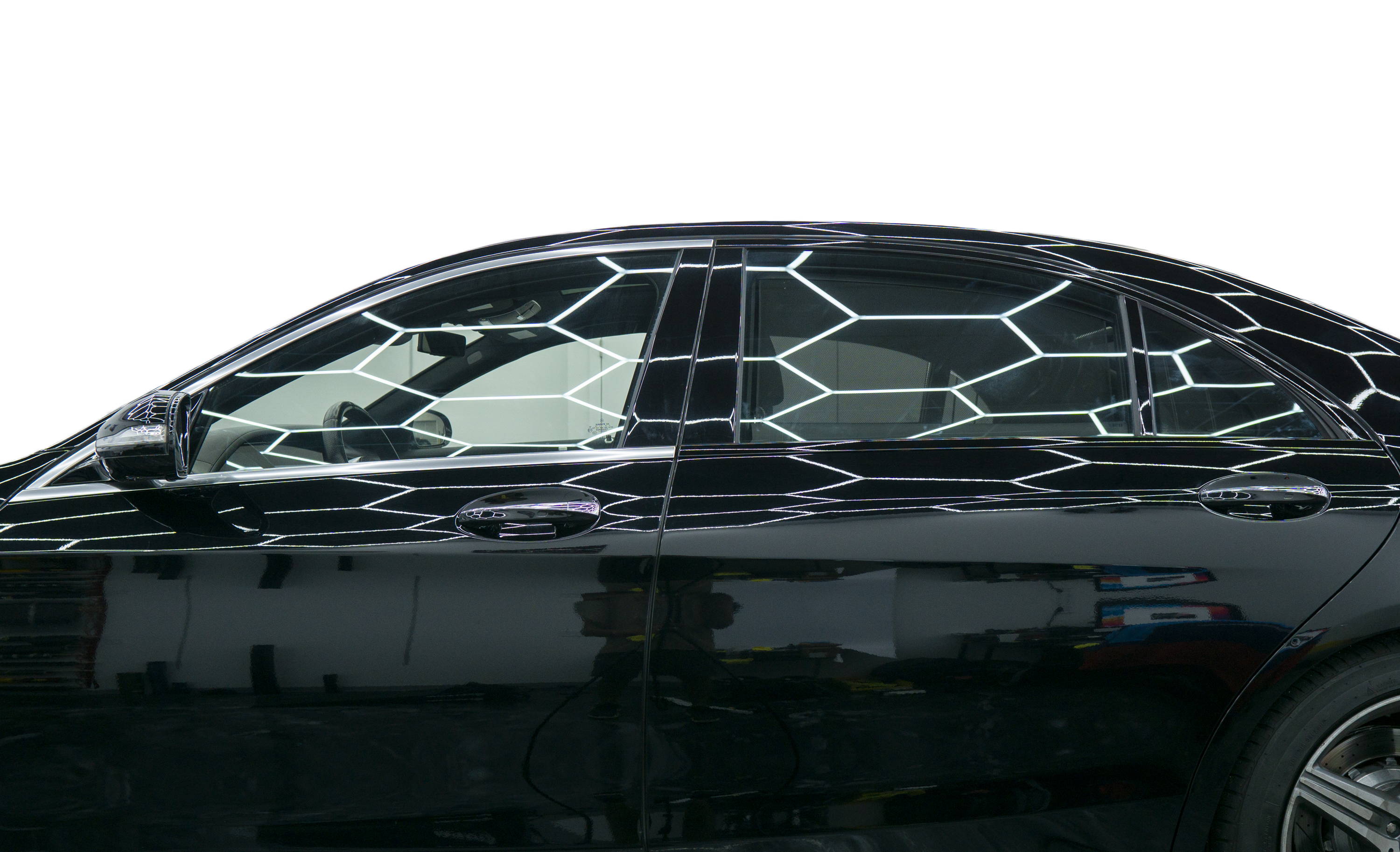 chrome delete & shadow chrome
Want to black out the chrome trim on your vehicle? We got you! We have a variety of black vinyls to choose from, as well as LightWrap tint for a more smoked-out chrome effect.
PLUS
Custom printed wraps & decals
Commercial Vehicle Wraps
Cut Decals
& more...