---
WHITE • METALLIC • CLEAR • REFLECTIVE

PARTIAL WRAPS
FULL WRAPS
COMMERCIAL VEHICLE WRAPS
COLOR CHANGE WRAPS
CUSTOM DESIGNS & PATTERNS
WHITE INK CAPABILITIES

& MUCH MORE

---
Allows for transparency, ghosted effects, and white ink effects, while preserving the color of your car.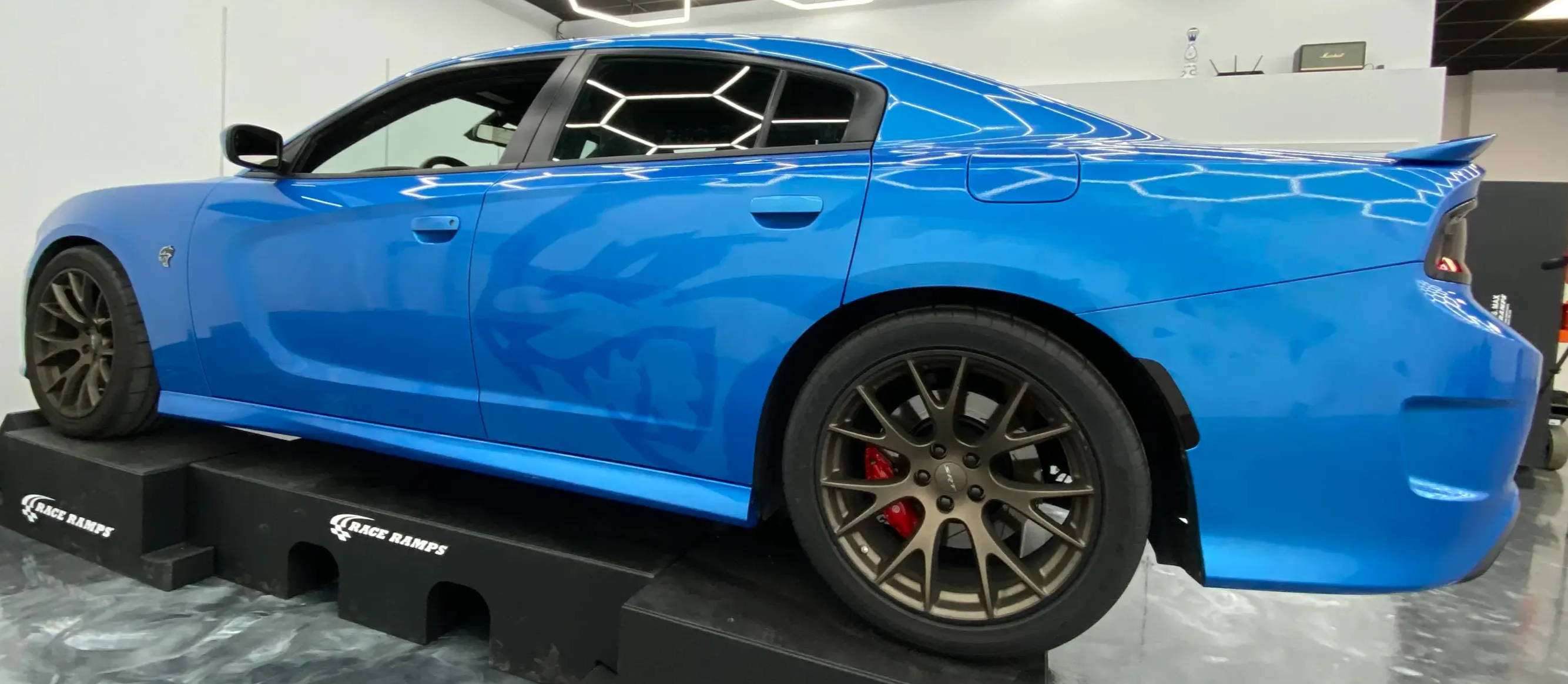 Clear partial wrap with ghosted Hellcat image printed on top.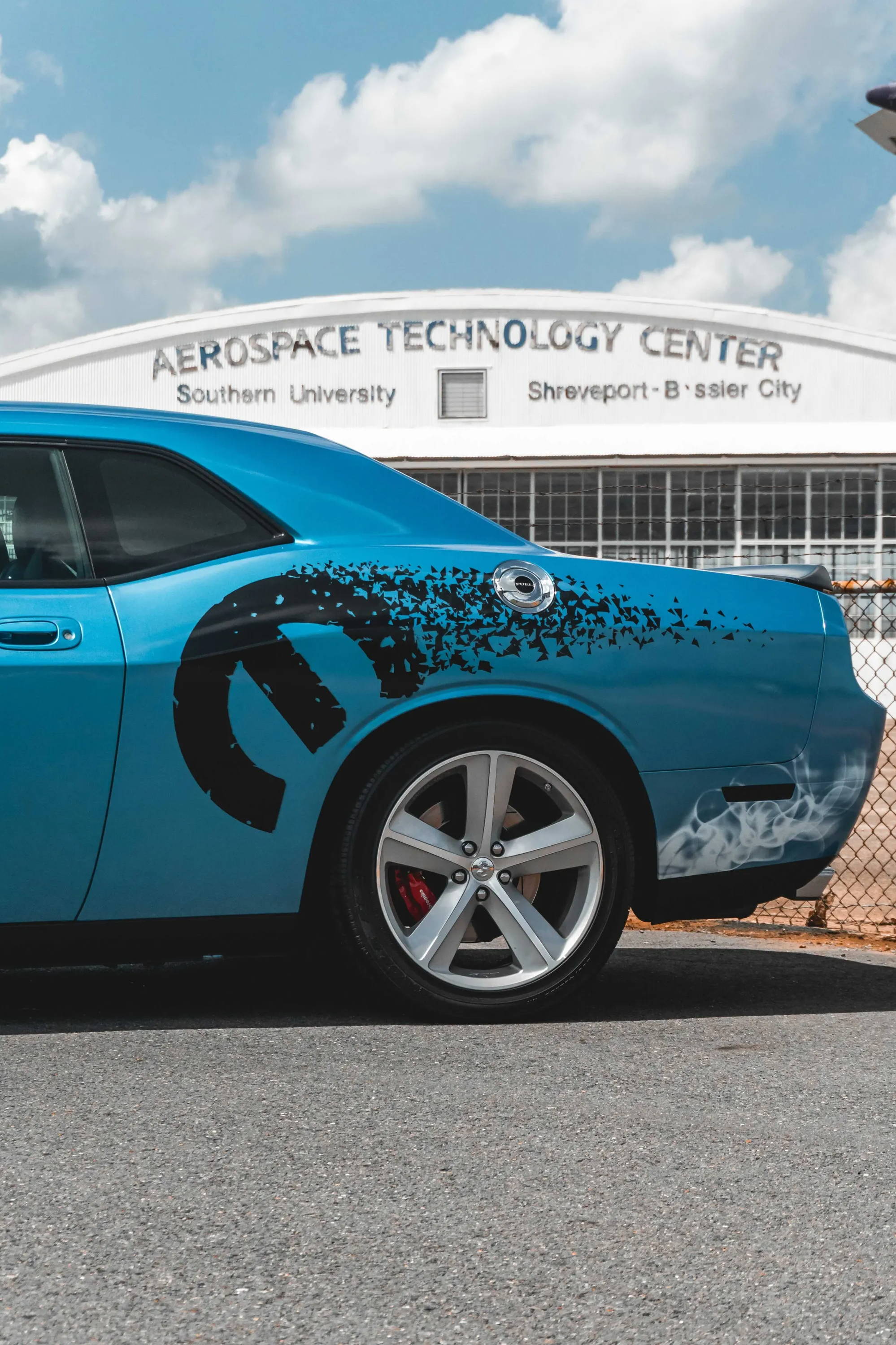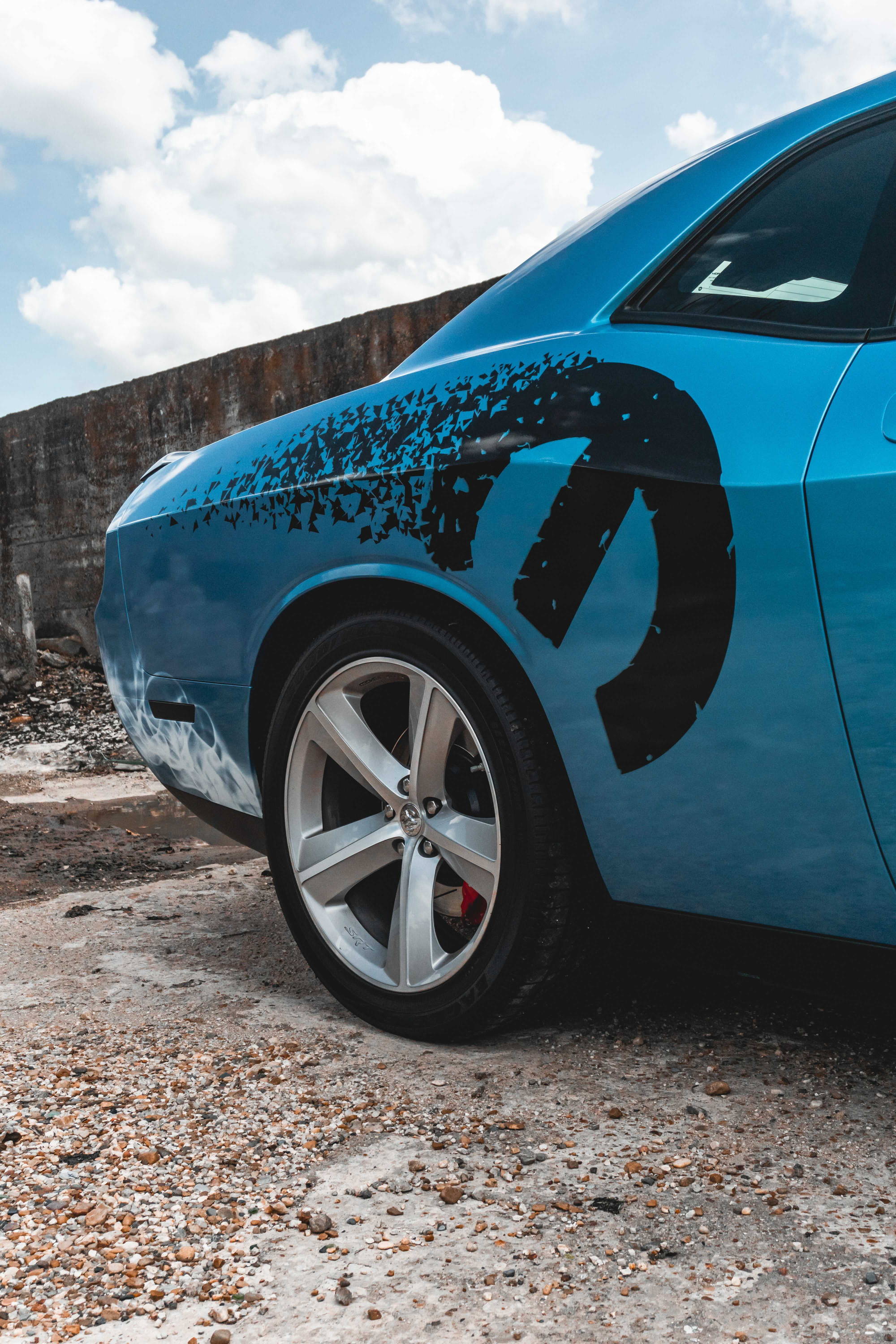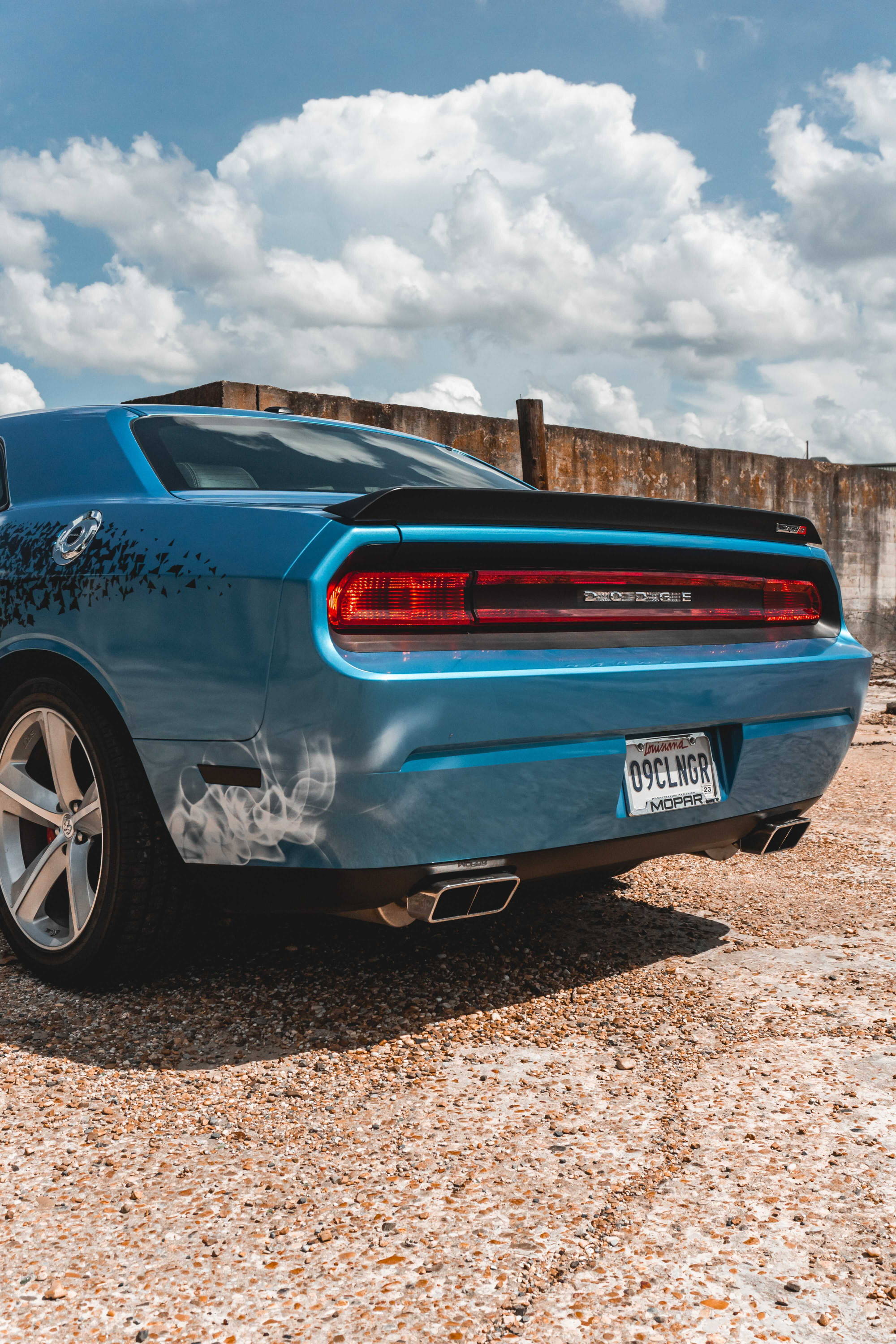 For this project, the customer wanted a combination of a black logo with white smoke, which was achievable by printing on clear vinyl, resulting in an almost airbrushed effect.
---
For complete transformation and coverage, and most vivid, pure colors

Race car- design, print and installation.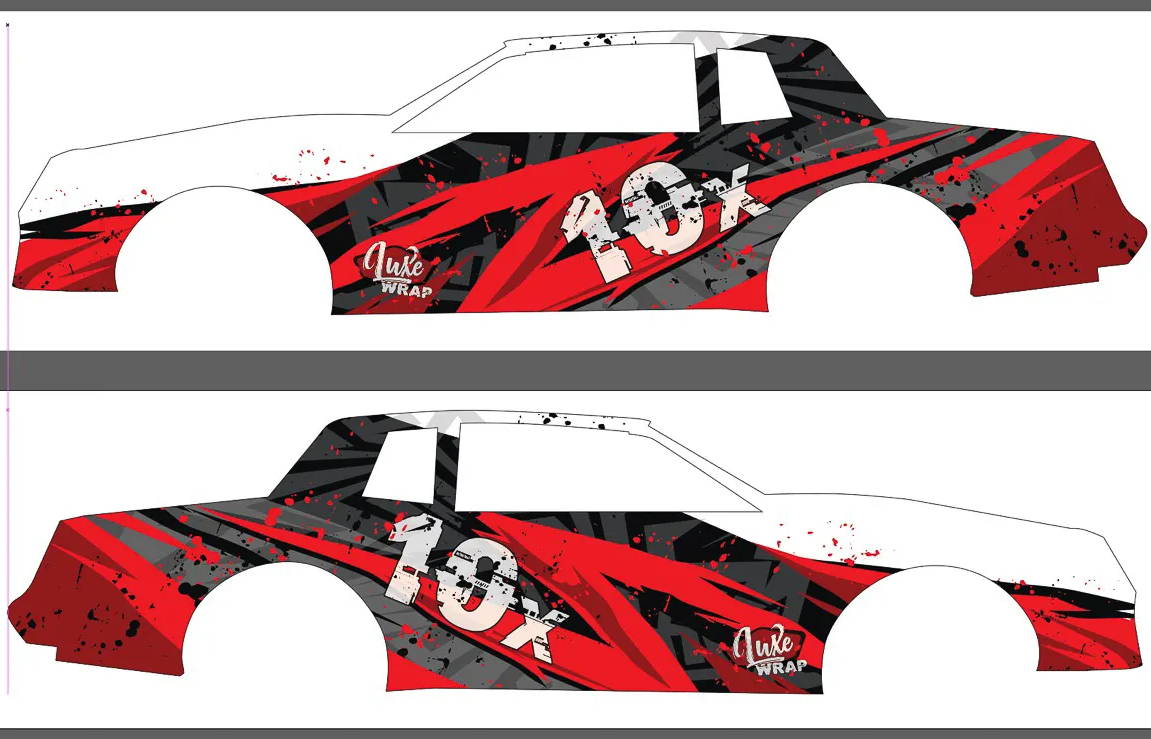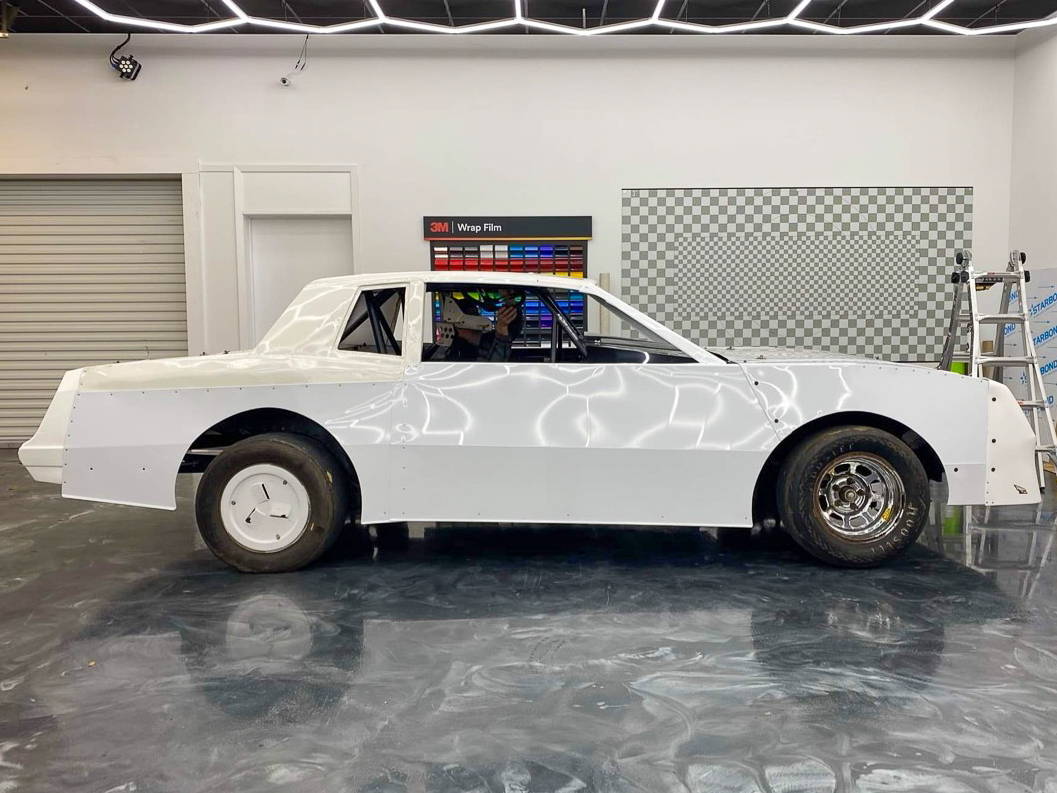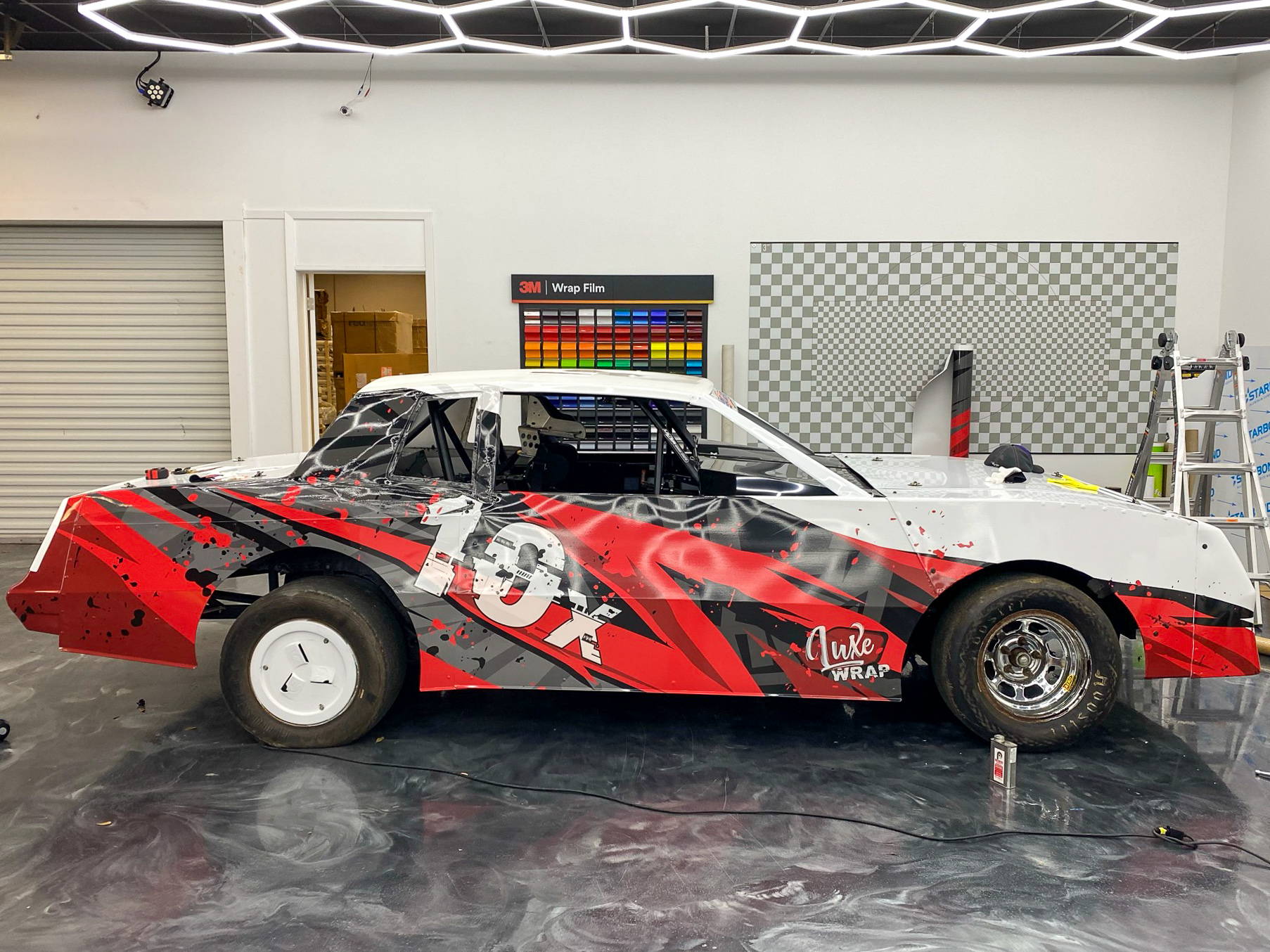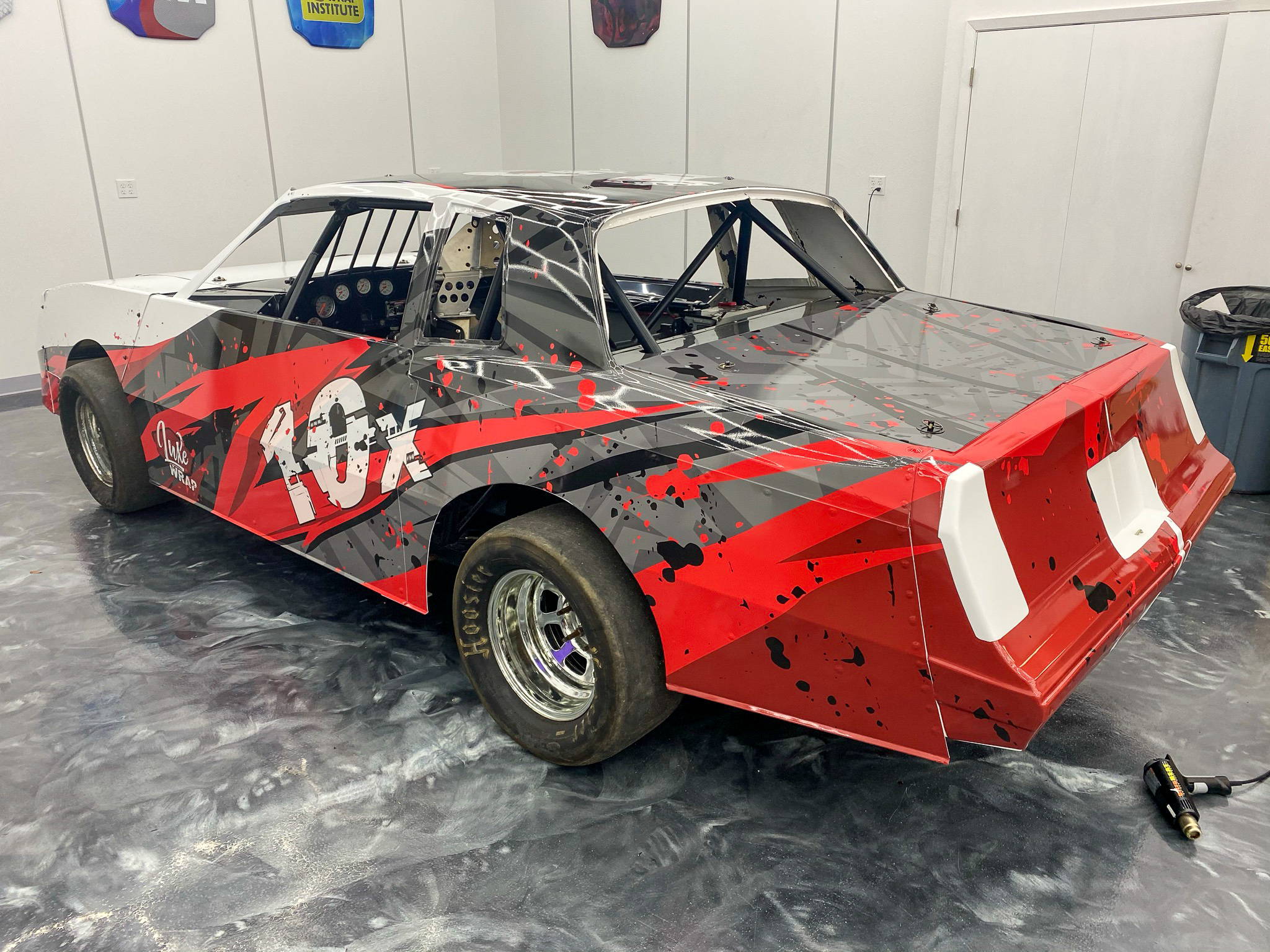 ---
Printing on metallic bases allows for a pearlescent, dimensional, paint-like effect.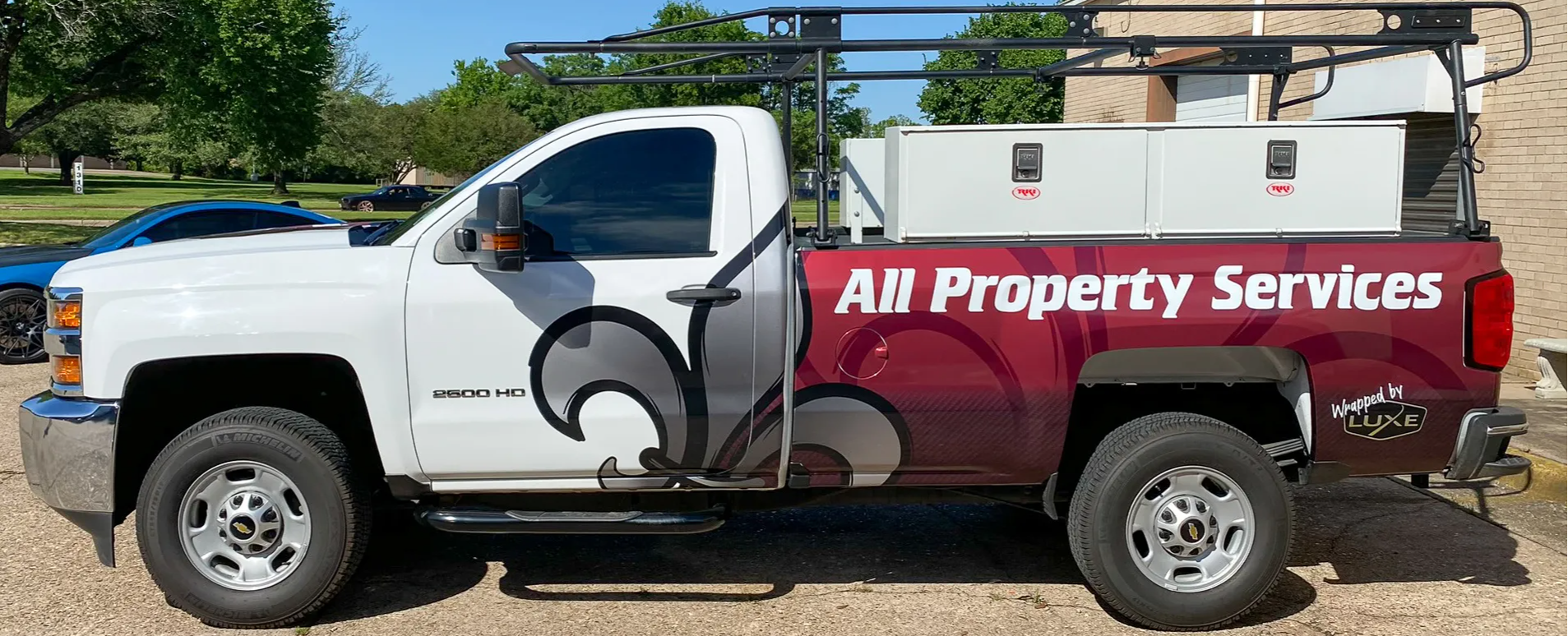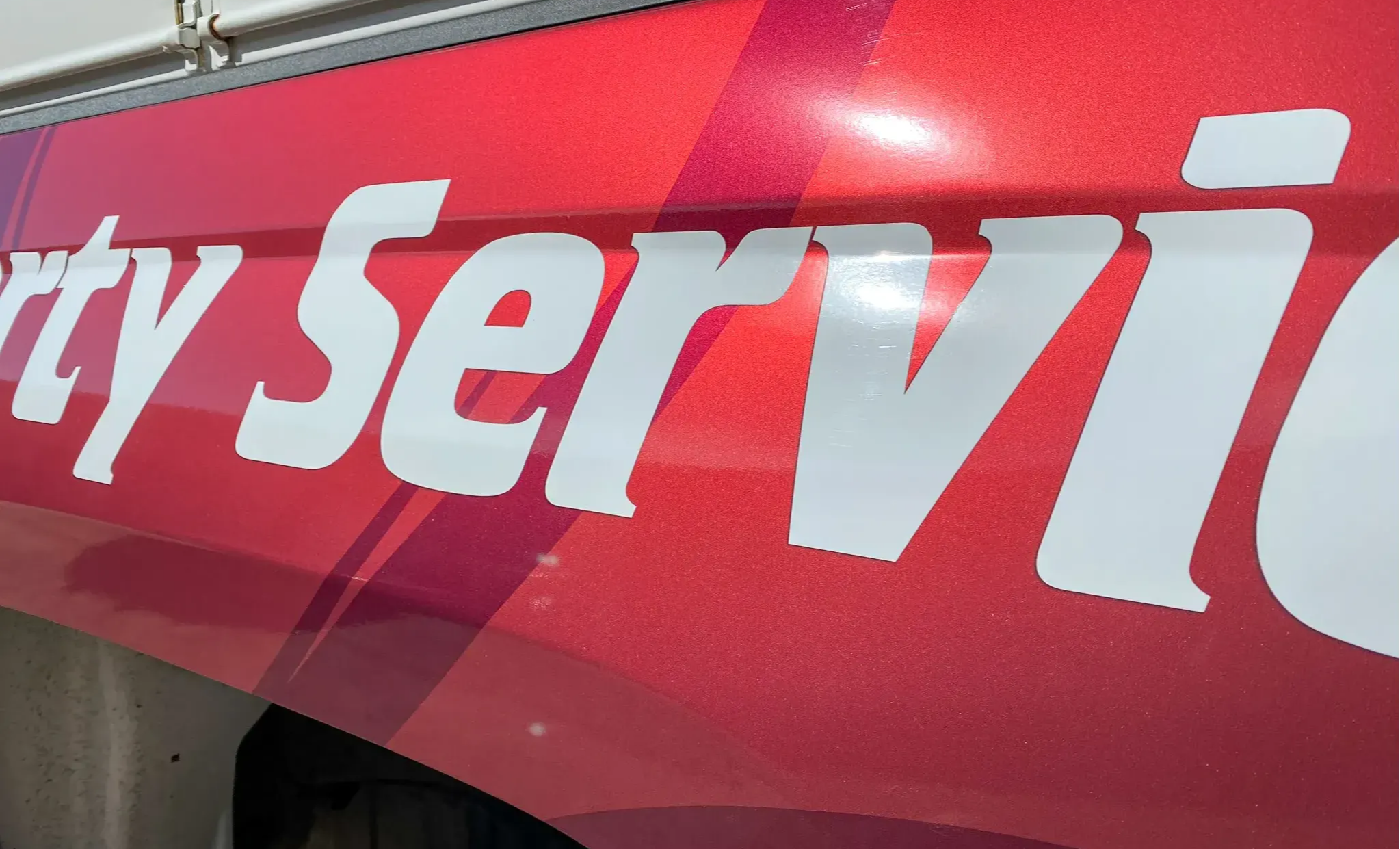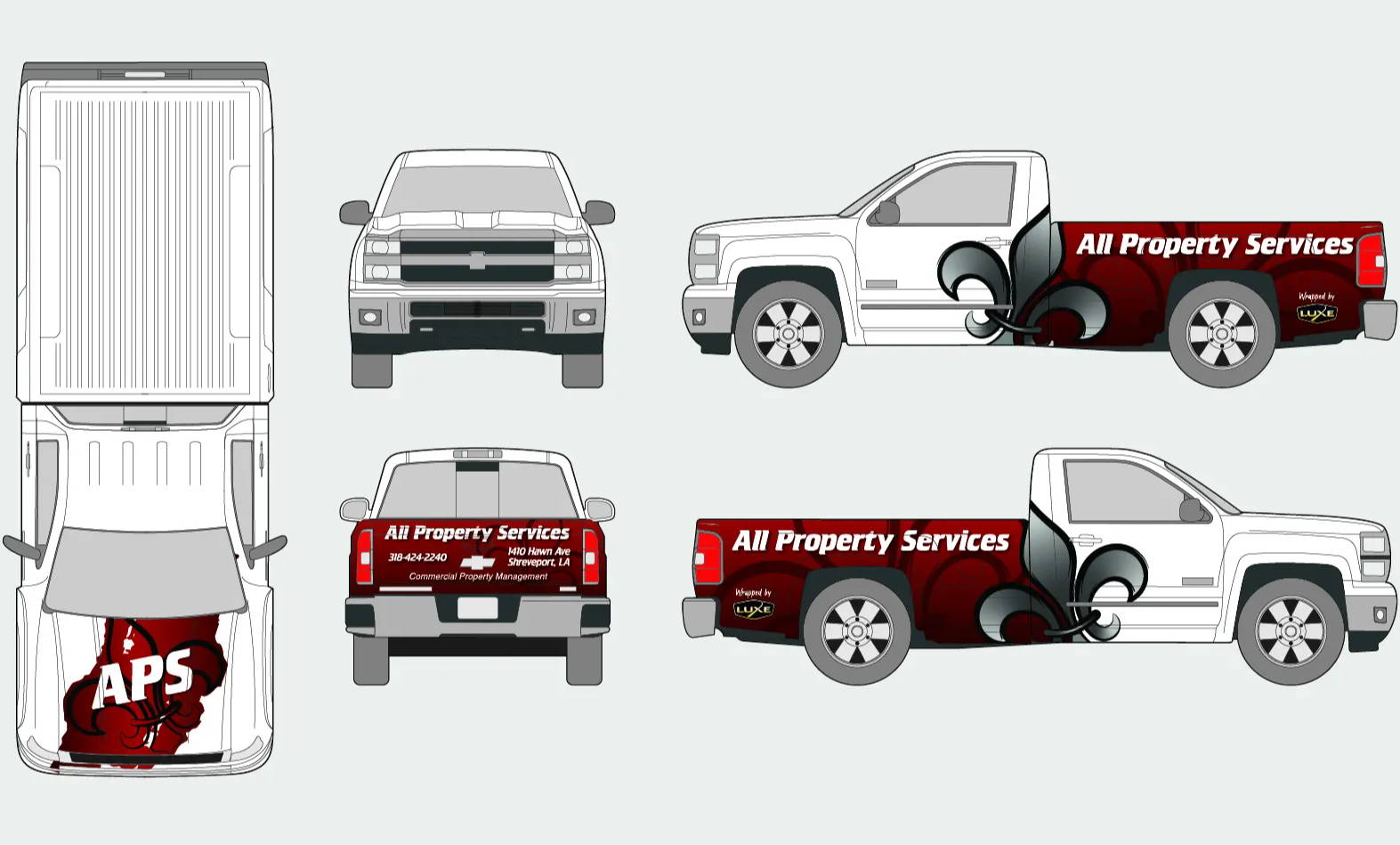 ---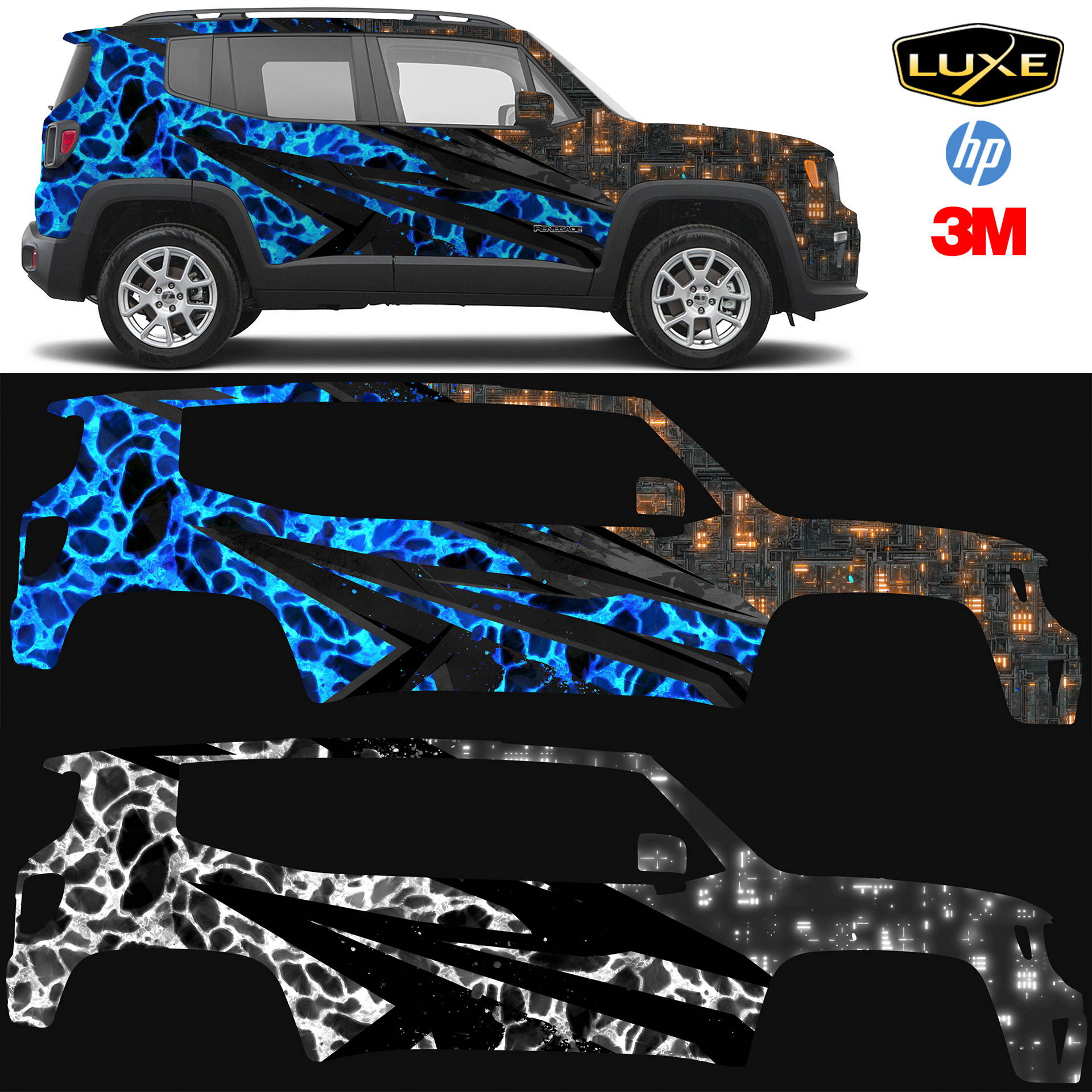 This wrap was printed on reflective material using white ink. The black & gray areas in the preview to the left show where we used white ink under colors to block out the vinyl's reflectivity. At night when light is shone on the car, only the areas without white ink will be reflective. This is an extremely high-impact look that will be sure to get you noticed.