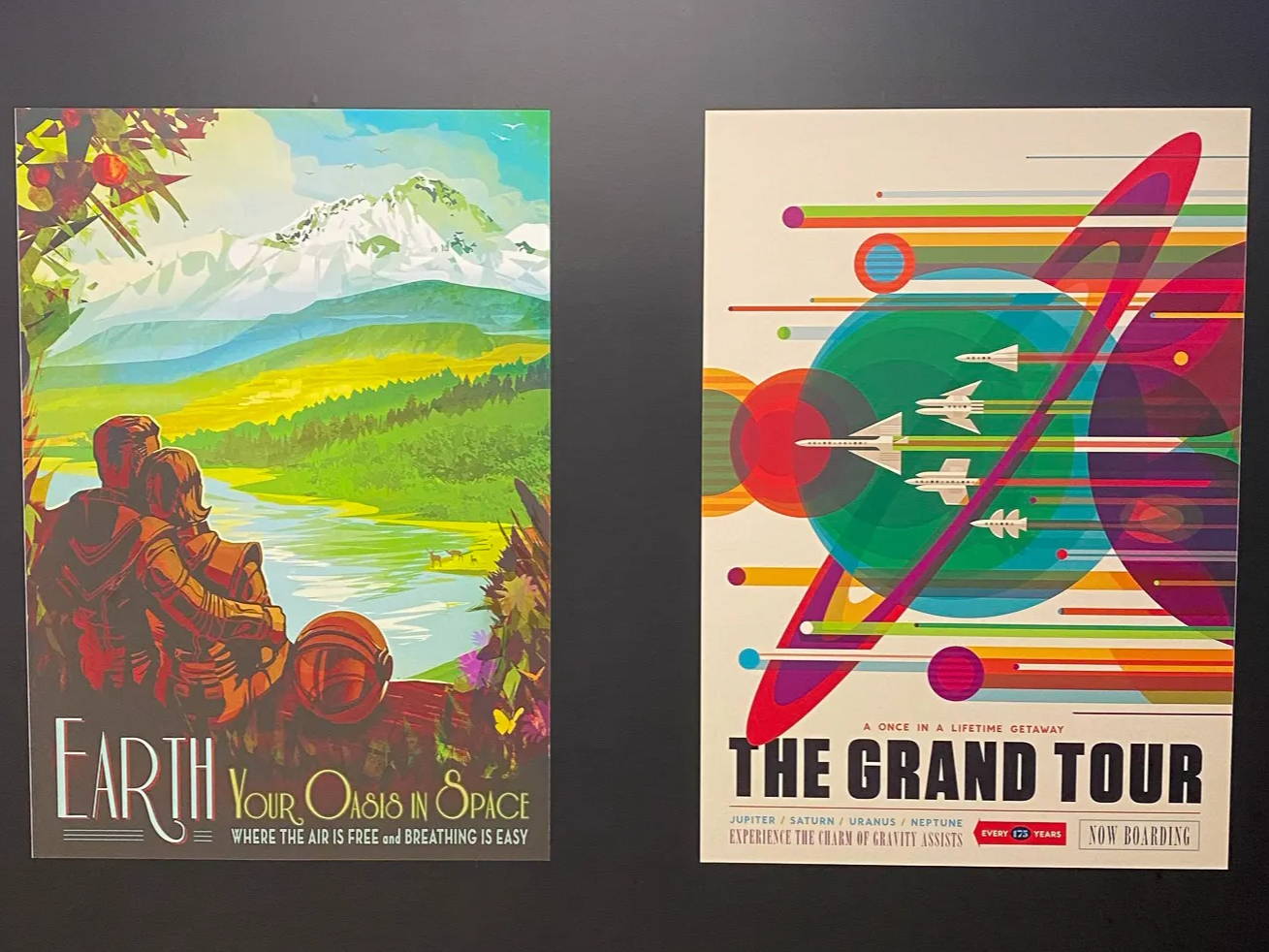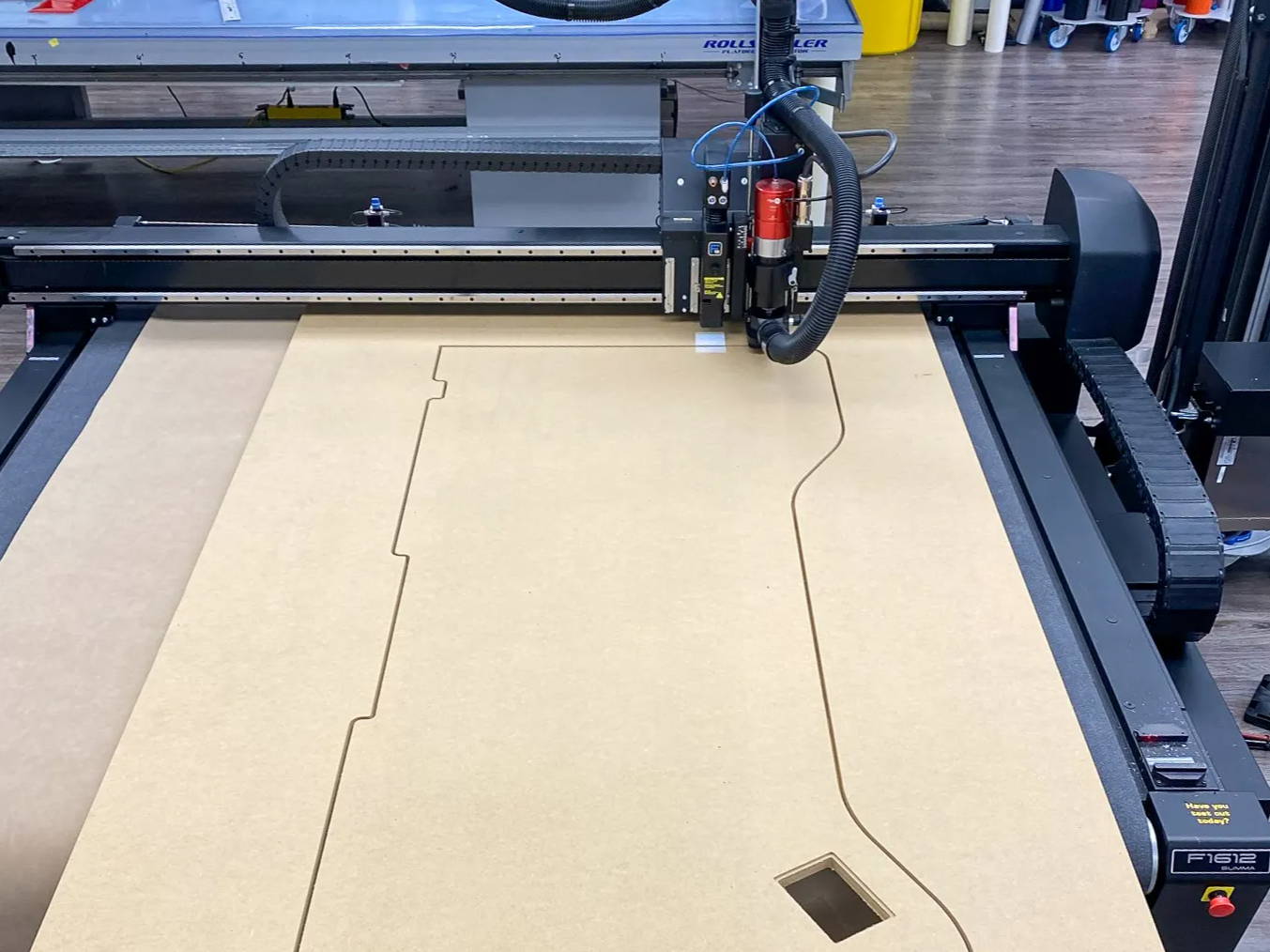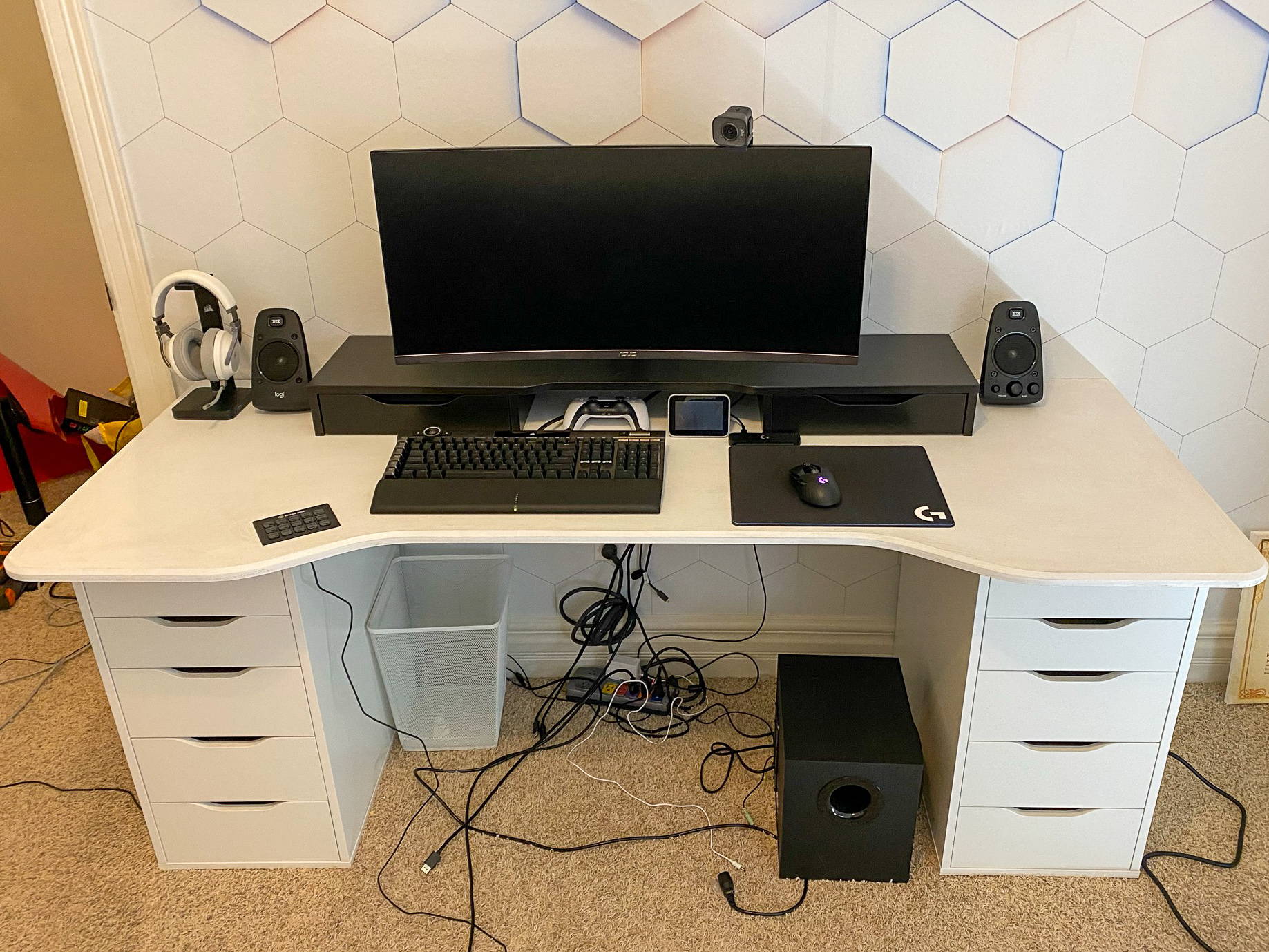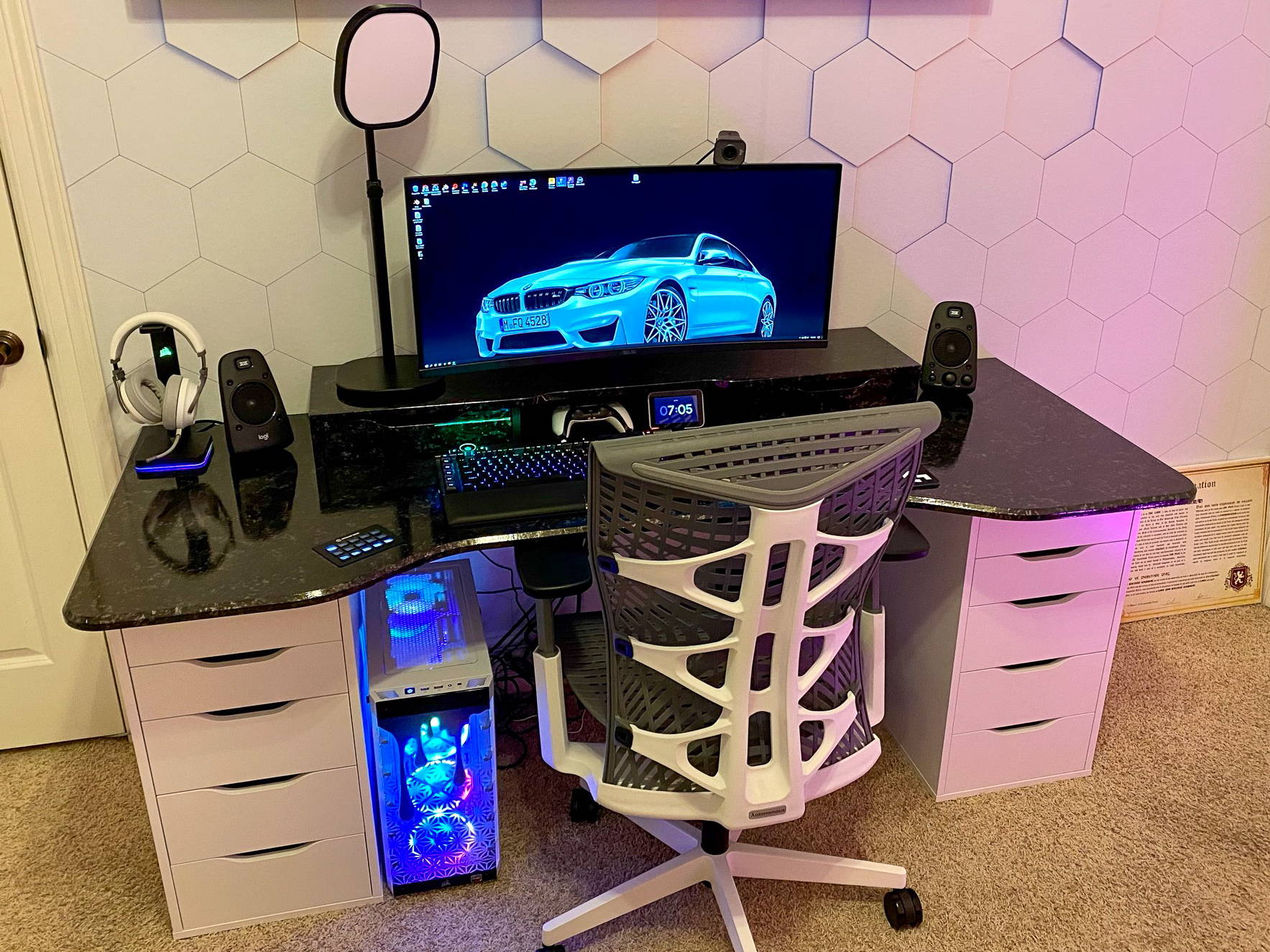 White ink printed on faux leather vinyl to match vintage car panels
"Skylight" ceiling panels- printed on clear vinyl on plexiglass.
Custom desk- designed, routed and wrapped in-house
---
South Highlands Magnet Table Wraps
Printed, then finished with PureZone laminate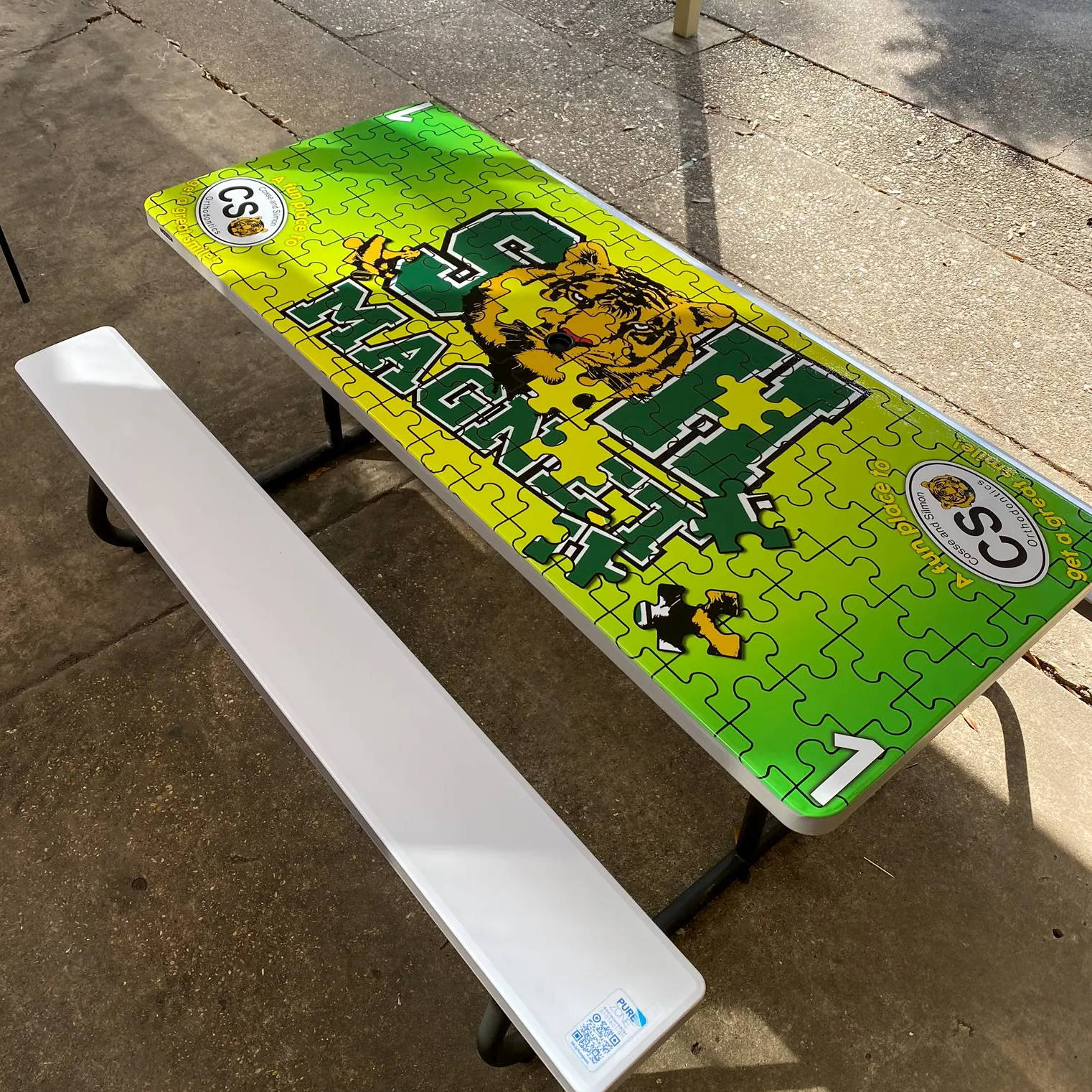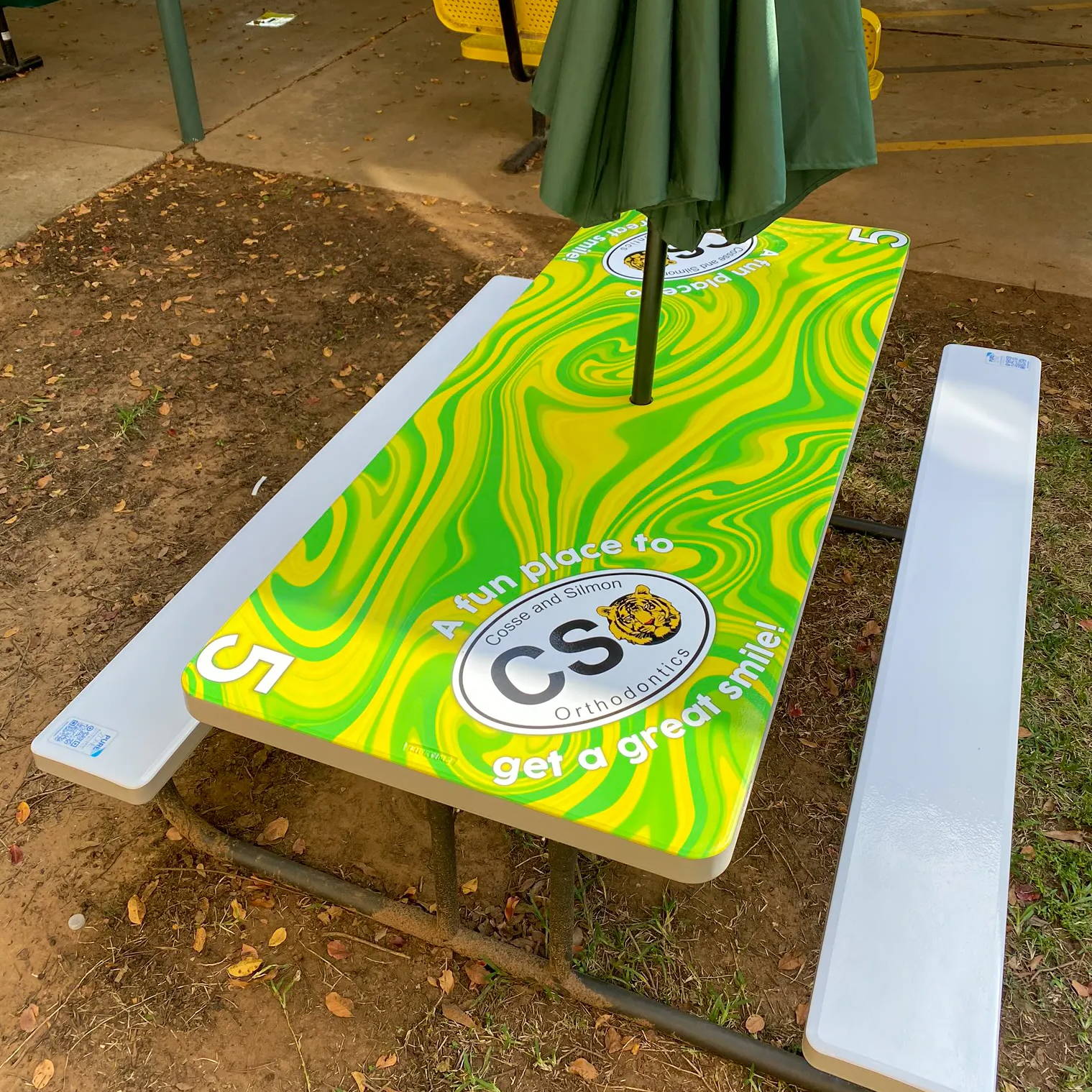 PUREZONE ANTIMICROBIAL LAMINATE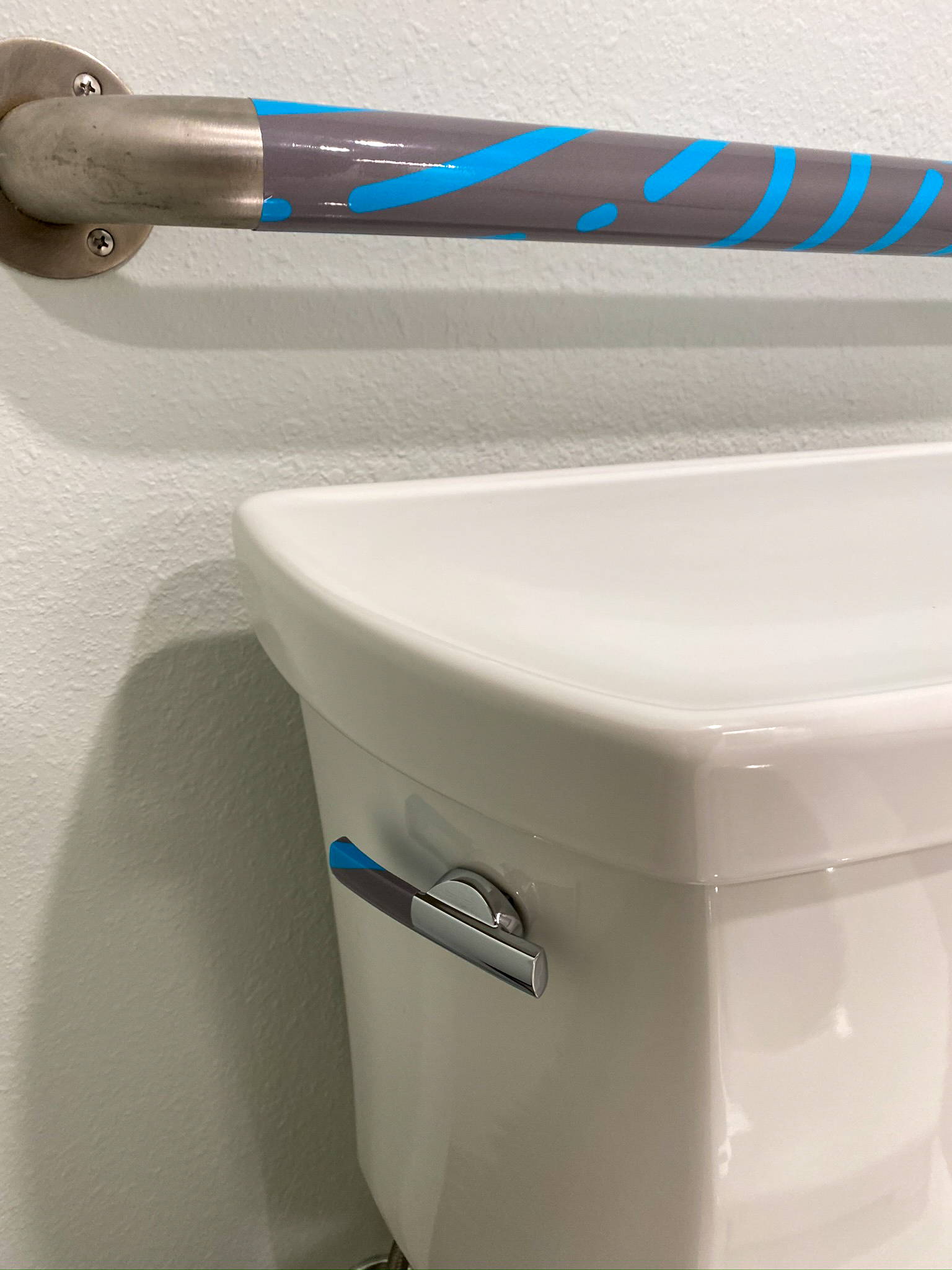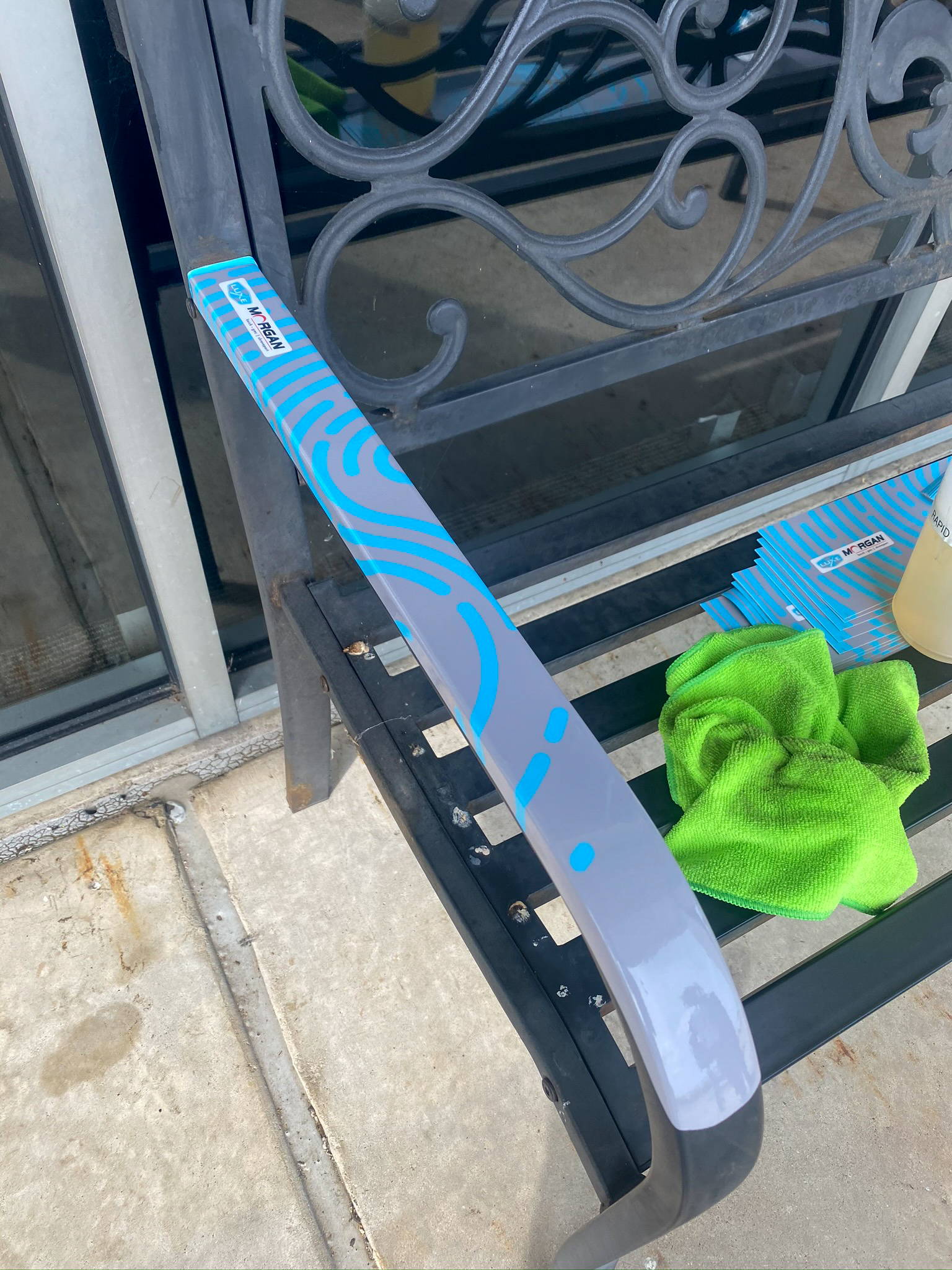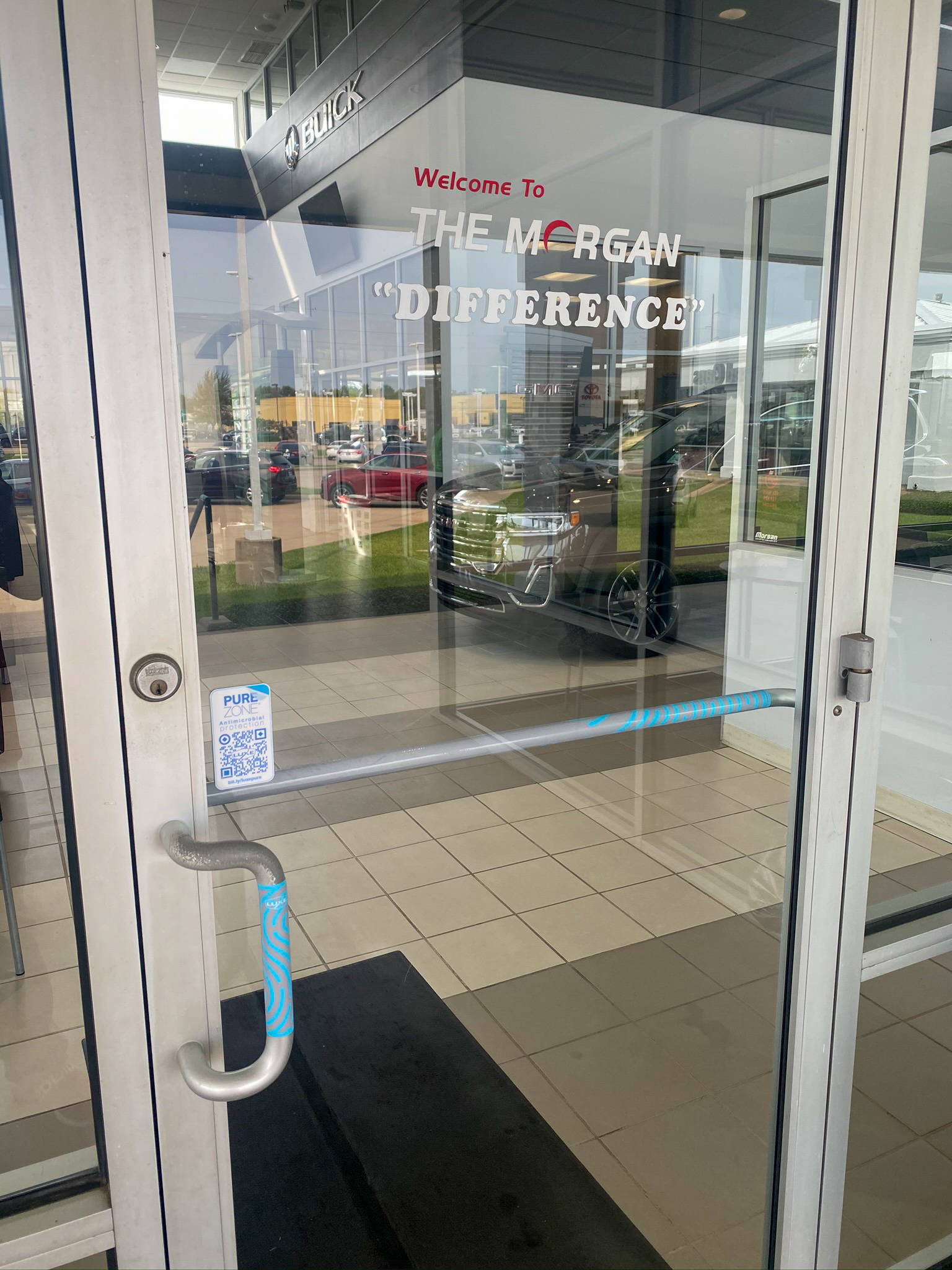 In today's world, we know how important it is to keep surfaces germ-free. This is extra important in high-traffic environments such as nursing homes, hospitals, schools, day cares, retail stores and more. It can be used on door handles, soap dispensers, in bathrooms, you name it.
PureZone is a clear film made of silver ions that protects any surface from germs!
Protects 24h a day, 7 days a week, and thus between 2 cleaning phases
Protects inaccessible areas
Inhibits the development of 99.99% of the germs tested
Reduces bacterial population

Prevents the formation of biofilm

Active for 5 years

Perfectly ecological

No nanoparticles